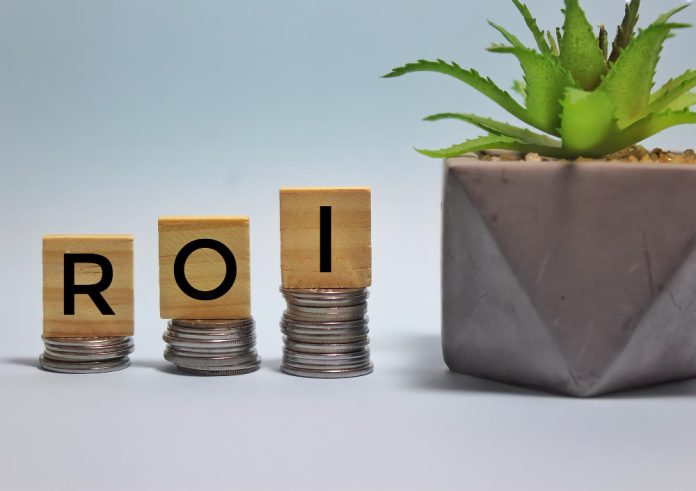 Open source holds the tremendous industry potential for making IT spending more effective. Every open source-based project is different, which means there is no single answer for achieving maximum Return on Investment (RoI) without risk from open source solutions.
Depending upon the business scenario and nature of the individual project, the ROI of an open-source solution can be enormous or negligible.
Businesses often look at software and applications that can offer a better return on investments; as a result, open-source software happens to be an obvious choice when evaluating between commercial and open source.
Today, open-source is everywhere in business, the best example being on the smart device in the form of the Android OS, which is an open-source foundation that enables Android developers to innovate, add extensions and work wonders with the operating system. Today, be it an enterprise or SMB, every organization does evaluate open source as part of their overall business and IT strategy.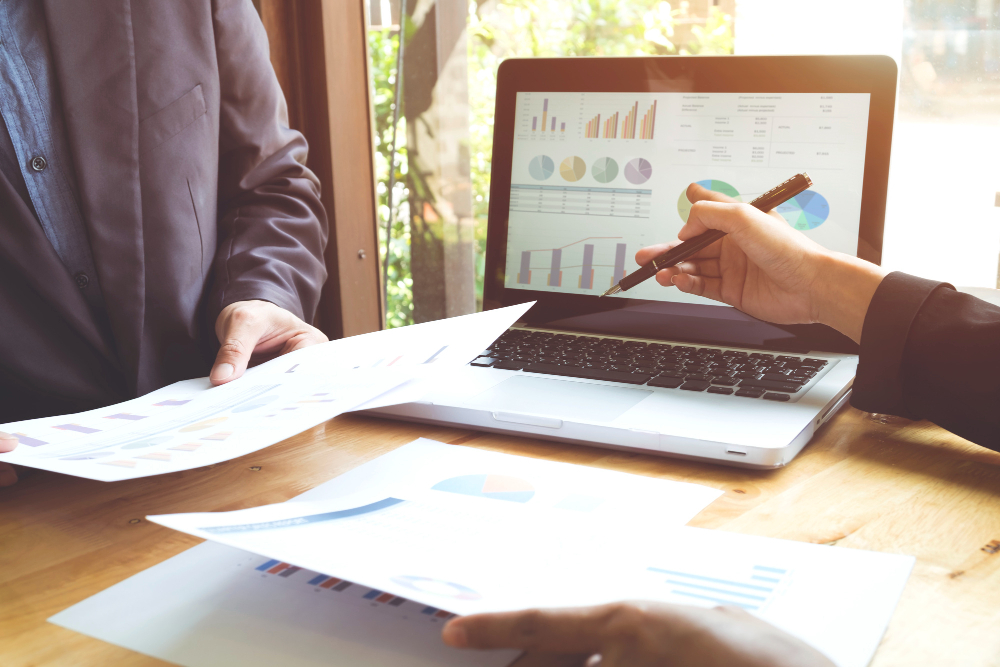 Open source, as a well-developed industry, now has the capability to cater to every need of the enterprise. Even commercial proprietary software can offer the same, but it's for the business to decide between the two when evaluating the overall Return on Investment.
The common solution areas where open source solutions are extensively used are CRM and web development (including content management systems for websites). E-commerce companies are too heavily dependent on open source platforms for enabling related areas like Search Engine Optimization (SEO), Business Analytics and Reporting, and Product Catalogue Management.
There could be several reasons to choose an open-source product over commercial products. But the questions always revolve around the following factors when considering open-source :
Will it offer cost savings (TCO)?
Will it impact the overall application efficiency and productivity?
Is there a model in place for technical support as compared to traditional proprietary solutions?
So, how do we evaluate?
Open Source Solutions Run Efficiently Like Other Proprietary Solution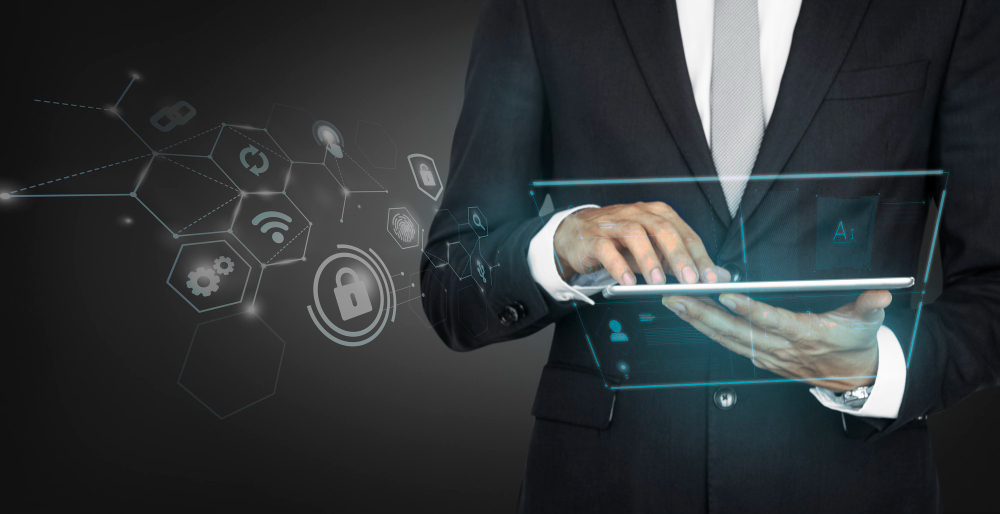 Firstly, open-source projects do help in lowering the total cost of ownership since there is no licensing fee, acquisition cost, no patch fees, or expensive version upgrades. Organizations can use community versions for POCs and testing purposes. They can customize it as per the requirements, thus reducing the overall solution cost.
Secondly, the open-source solutions run efficiently like any other proprietary solution. With open-source, the enterprise can assess requirements and customize the solutions to their requirements. Thirdly when looking at the overall technical support for an open-source versus traditional proprietary, open-source is far better.
There are real-time communities of developers who are continuously supporting and developing the solutions. There is continuous knowledge sharing and collaboration that runs the support model for an open-source project. These may lead to maximum Return on Investment in Open Source platforms.
Ultimately, before going for an open-source project, every enterprise should not only look at the cost-saving (TCO) as a factor of evaluation but also compare other factors that can give the right balance to gain the maximum from the overall development.
The other important factors that should be considered are customizability, overall development time, vendor dependency, community support options, security, faster time to market, availability, etc. This may improve the overall ROI when looking at open source as an option.